Siri Amazon Original dari Malaysia berjudul "That Cover Girl" akan ditayangkan secara eksklusif menerusi platform penstriman 'Over The Top' (OTT), Prime Video mulai 19 Oktober ini.
Malah bukan sahaja di Malaysia, siri yang dibintangi pelakon Siti Saleha sebagai teraju utama itu juga akan ditayangkan di 240 wilayah lain di serata dunia.
Pengarah Prime Video, Bahagian Asia Tenggara, David Simonsen berkata, pihaknya amat teruja untuk bekerjasama dengan syarikat penerbitan Creative Stew bagi menayangkan kandungan dari Malaysia kandungan kepada penonton global.
"Ini merupakan satu batu loncatan buat kami, dan kami tidak sabar melihat bagaimana siri "That Cover Girl", yang menampilkan watak wanita yang berdaya tahan dan memberi inspirasi, akan memikat hati penonton kami," katanya.
Sementara itu, pencipta dan pengarah, Abid Hussain, yang pernah menghasilkan kandungan untuk penyiar tempatan dan antarabangsa berkata, peluang untuk menayangkan siri "That Cover Girl" adalah satu penghormatan buatnya.
"Kami teruja dapat menceritakan kisah Malaysia yang progresif bukan sahaja kepada penonton tempatan, tetapi kepada dunia.
"Berlatarbelakangkan bandar Paris dan Kuala Lumpur, siri ini bermula dengan niat untuk memperjuangkan pemerkasaan dan daya tahan dalam menjalani halangan hidup, dan dalam pada itu, sentiasa ada peluang memperbaiki diri.
"Kami tidak sabar menghasilkan lebih banyak cerita yang boleh ditonton di mana-mana sahaja," katanya.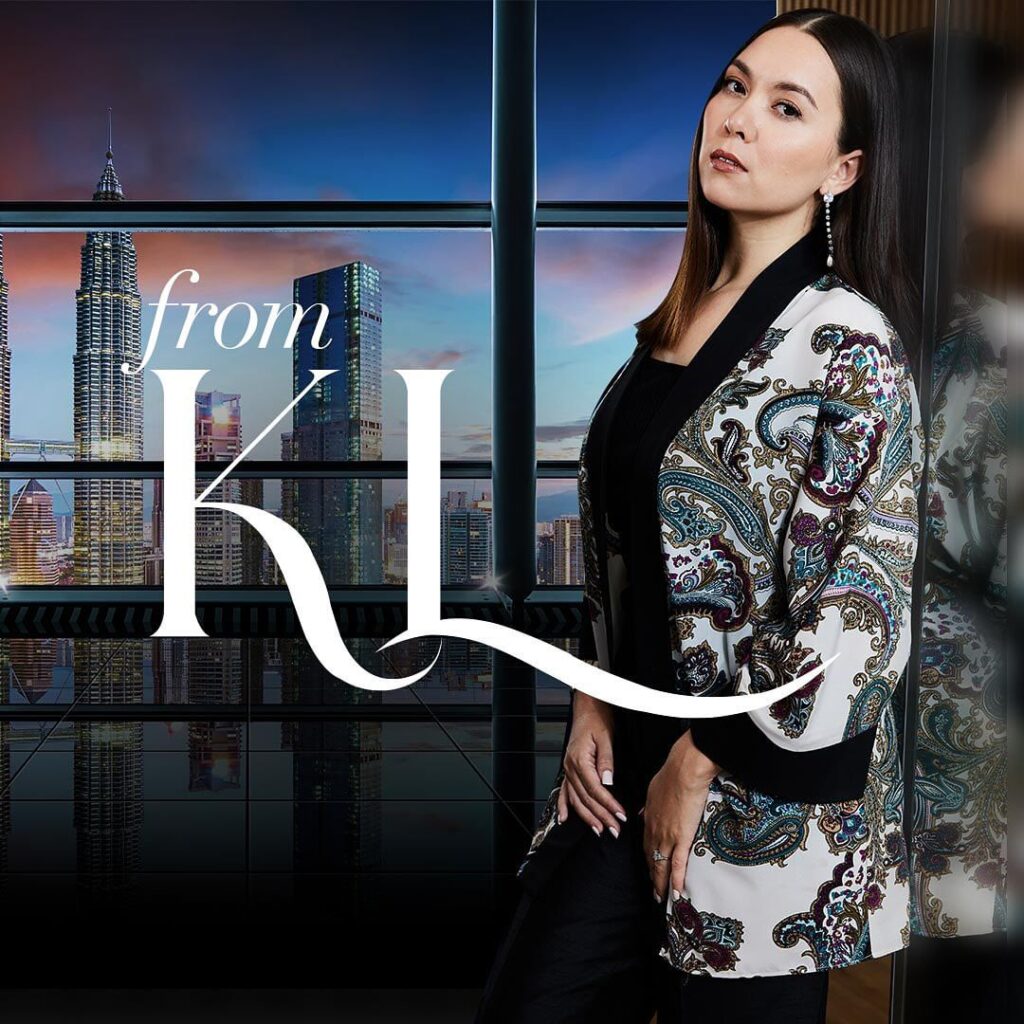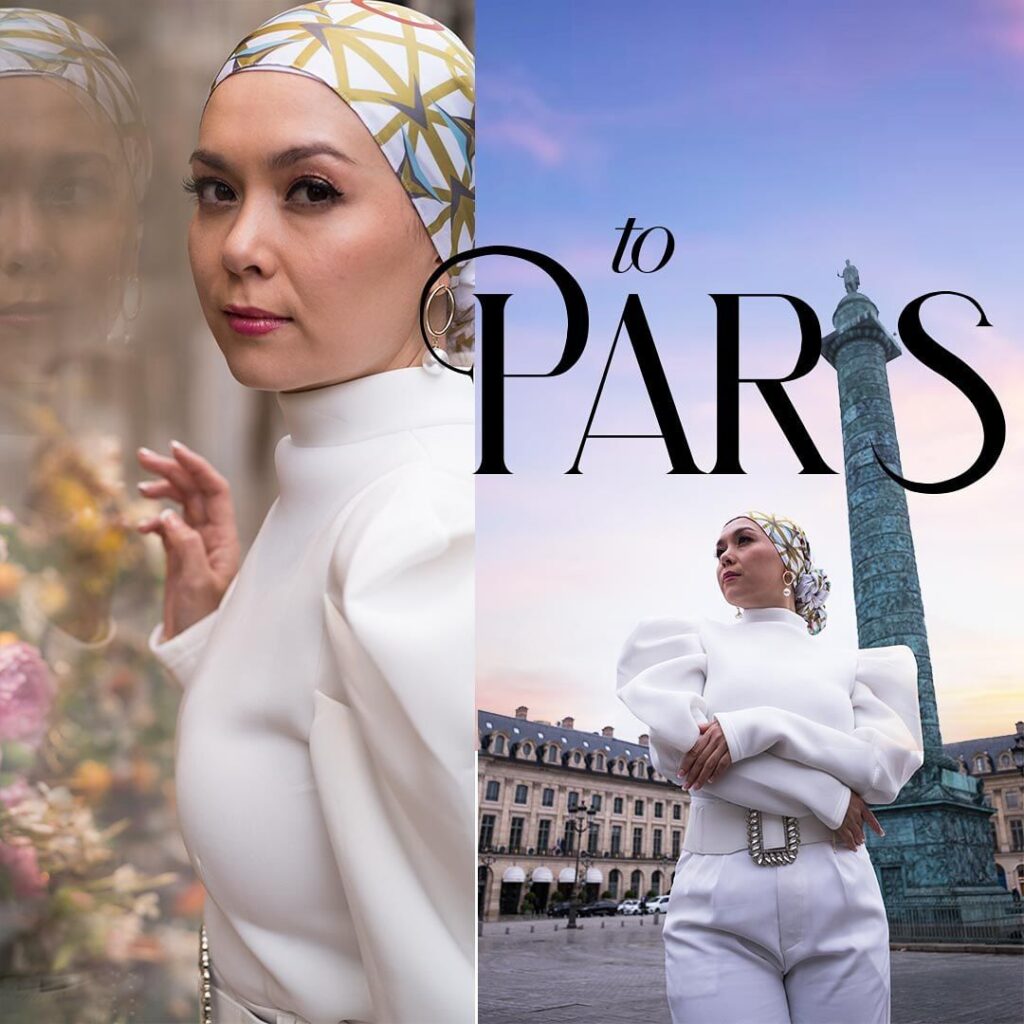 "That Cover Girl" menyertai ratusan siri, filem dan rancangan lain yang tersedia pada katalog Prime Video seperti "Imaginur", "Juang", "Tebus" dan "Coast Guard Malaysia: Ops Helang", serta kandungan dari Korea Selatan seperti "The Killing Vote", "HeartBeat", "Lies Hidden in My Garden", "Battle for Happiness", "Tale of The Nine Tailed 1938" dan "Jinny's Kitchen".
Turut berada dalam katalog Prime Video ialah anime terkenal seperti "Rurouni Kenshin", serta siri Amazon Original seperti "Citadel", "The Lord of the Rings: The Rings of Power", "The Boys", "Tom Clancy's Jack Ryan" dan banyak lagi.
"That Cover Girl" mengisahkan Sofi Safwan, figura yang berjaya dalam perniagaan fesyen dengan empayar luas dan mempunyai suami yang sangat menyayangi dan menyokong dirinya.
Malangnya, terdapat beberapa kejadian malang dalam perniagaan seperti masalah skandal dan persekitaran kerja yang tidak menyenangkan.
Di sebalik semua cabaran, Sofi tetap berdedikasi dan tidak goyah menyelesaikan masalah dan isu yang membabitkan perkahwinan dan perniagaan walaupun berdepan pelbagai komplikasi sepanjang perjalanannya.
Selain Siti Saleha, siri ini turut menampilkan barisan pelakon berbakat tanah air seperti Hisyam Hamid, Alicia Amin dan Aiman Hakim Ridza.