Syarikat penerbitan dan pengedaran rancangan TV milik Media Prima, Primeworks Studios telah berkolaborasi dengan stesen penyiaran SBS Korea untuk menerbitkan program realiti 'Master In The House Malaysia'.
Disiarkan dalam 10 episod, lima selebriti popular Malaysia yang disatukan dalam kumpulan CASSIA akan berguru dengan dua 'Master' dari Korea Selatan serta enam 'Master' dari Malaysia.
'Master' Korea dalam program ini adalah Son Sung Deuk, pengarah HYBE Performance dan koreografer yang sering bekerjasama dengan kumpulan K-Pop terkemuka, BTS, terutamanya bagi koreografi "Butter".
'Master' Korea yang kedua adalah BamBam, penyanyi rap, penggubah lagu dan juga bintang K-pop yang mencipta nama menerusi kumpulan Got7 sejak tahun 2014.
Pada setiap episod, para peserta akan diperkenalkan dengan seorang 'Master' yang disegani dalam industri yang diceburinya.
Bagaimanapun, identiti 'Master' dirahsiakan terlebih dahulu sehinggalah kesemua peserta menyiapkan tugasan-tugasan yang diamanatkan oleh 'Master' dalam tempoh dua hari satu malam.
Barisan 'Master' dari Malaysia ialah penerbit dan pelakon Datuk Yusof Haslam, penyanyi Datuk Seri Siti Nurhaliza, legenda badminton negara, Datuk Rashid Sidek, cef selebriti Sherson Lian dan pengasas dan Pengarah Urusan syarikat animasi WAU Animation, Usamah Zaid.
Jom kita lihat lima selebriti popular Malaysia yang terpilih menjadi peserta 'Master in the House Malaysia':
Hael Husaini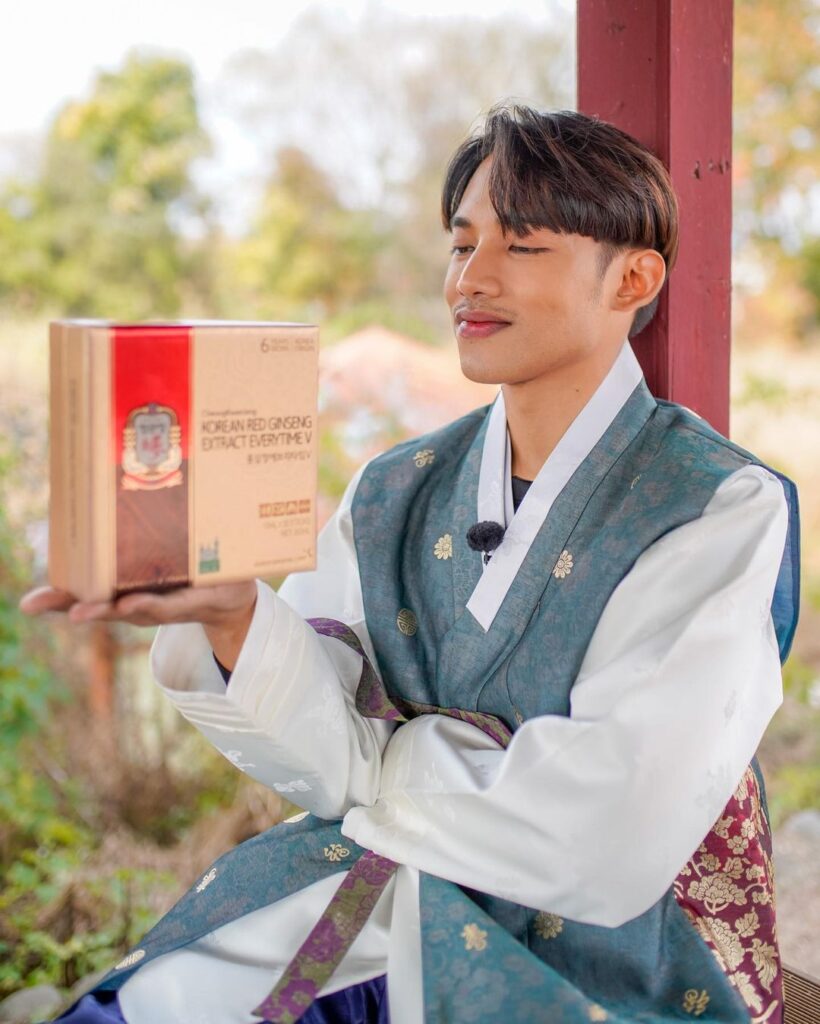 Andi Bernadee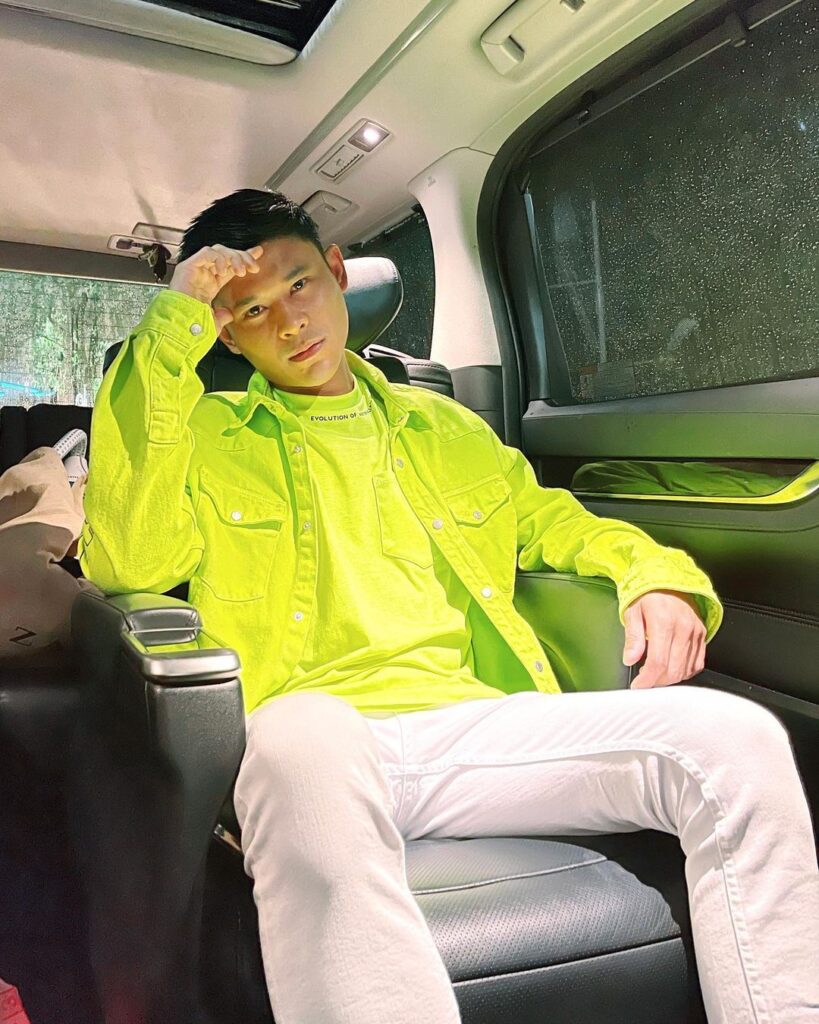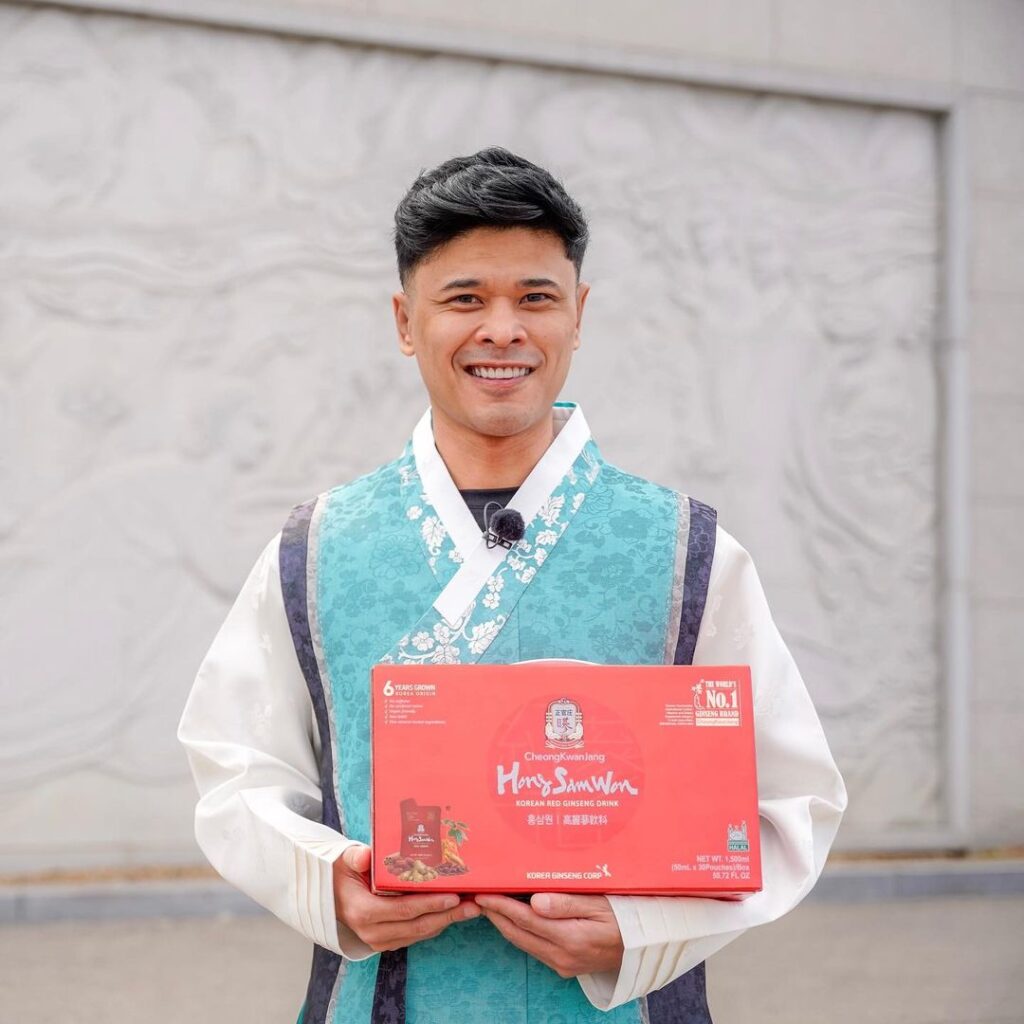 Sharifah Rose
Scha Elinnea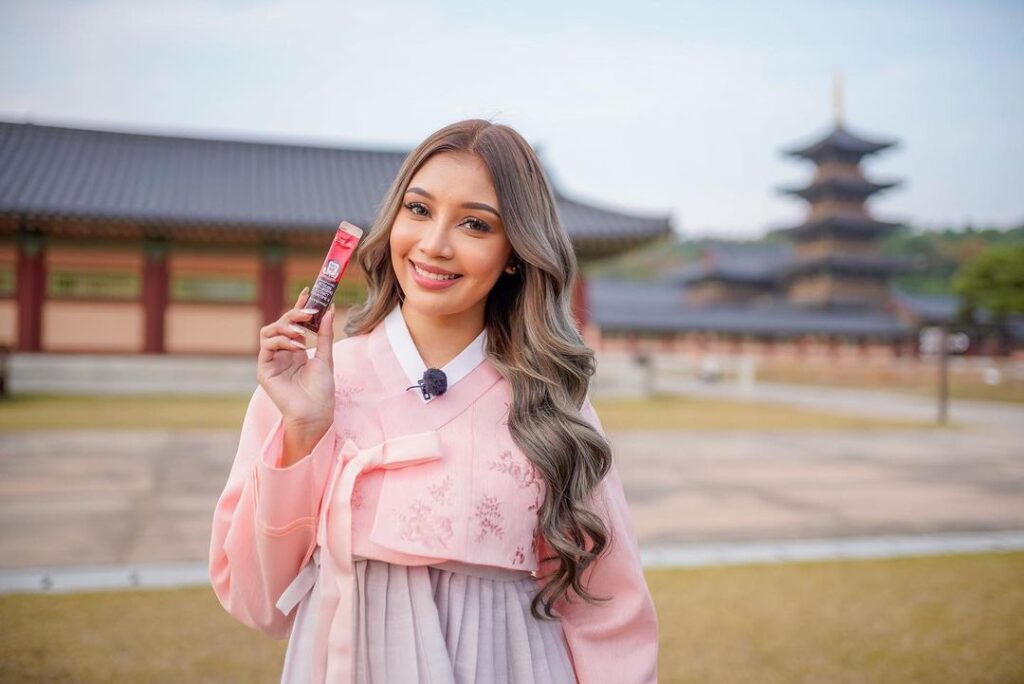 Meyra Sam
Dengar cerita, ramai yang terhibur menonton episod 1 yang disiarkan pada 15 Januari lalu. Haa.. jadi mari kita sama-sama terus ikuti pengembaraan Hael, Andi, Rose, Scha dan Meyrasam dalam 'Master in the House Malaysia'.
'Master In The House Malaysia' bersiaran pada setiap hari Sabtu, pukul 10.00 malam hingga 11.00 malam di TV3. Selain itu, anda juga boleh strim program istimewa ini di saluran Youtube TV3MalaysiaOfficial.