MissMynah ingin mengucapkan tahniah kepada pasangan artis Lisa Surihani dan Yusry Abdul Halim yang baru sahaja selamat menimang cahaya mata ketiga mereka pada 15 Jun 2021 jam 2.30pagi.
Berita gembira itu dikongsi oleh Lisa Surihani sendiri di laman sosial Instagram miliknya dengan kapsyen:
"BismillahiMasyaAllah. Assalamualaikum wr wbt , Alhamdulillah segala Pujian bg Allah swt. Pada tarikh 15 Jun 2021 bersamaan 4 Dhul-Qa'dah 1442 , jam 2:30 pagi, anak kami selamat dilahirkan. Welcome to the world Lang. Yong and Yeop are looking forward to meet you."
Malahan ia merupakan kegembiraan berganda buat pasangan selebriti popular ini apabila anak ketiga mereka lahir pada tarikh yang sama dengan ulang tahun kelahiran pengarah dan penerbit Yusry Abdul Halim!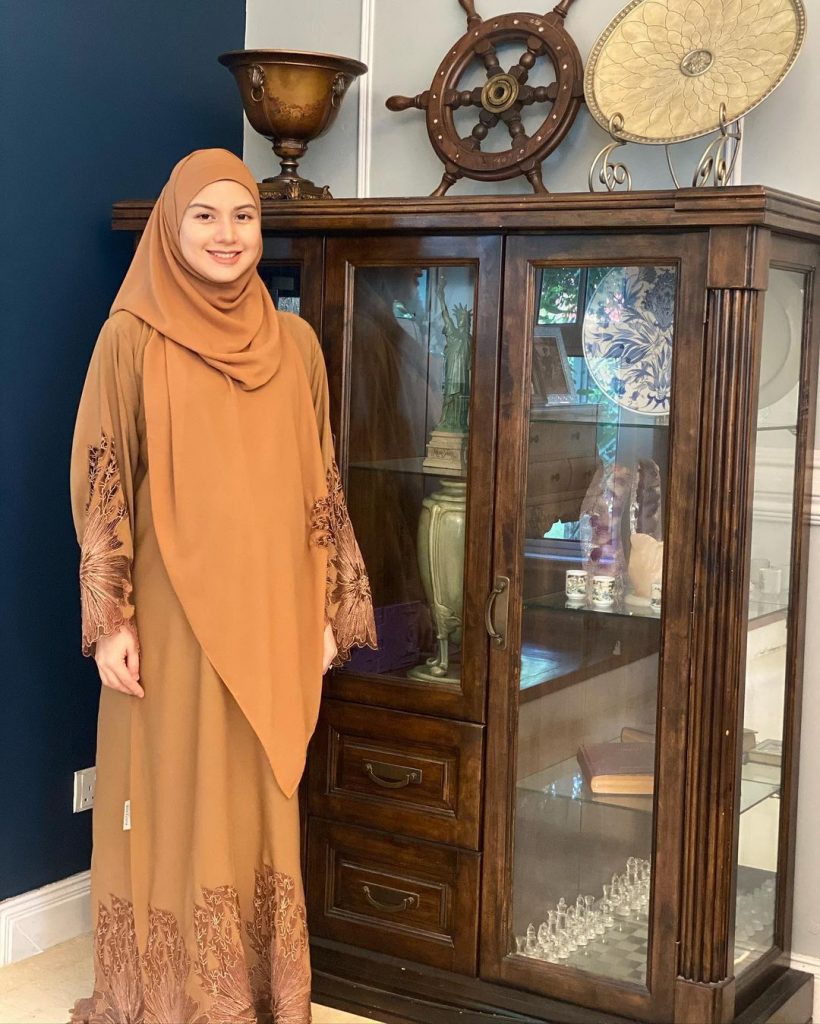 Berita gembira itu mendapat ribuan ucapan daripada rakan artis dan juga peminat yang membanjiri ruangan komen aktres tersebut.
Ramai yang tidak sabar menanti Lisa Surihani kongsi foto wajah anaknya itu.
MissMynah #LisaSurihani #artistsoninstagram #newborn #artismalaysiaofficial #selebriti #selebgram #familyfun #family #familytime #familygoals #familyfirst #baby #babylove